Product Review Numero Cuatro!!!!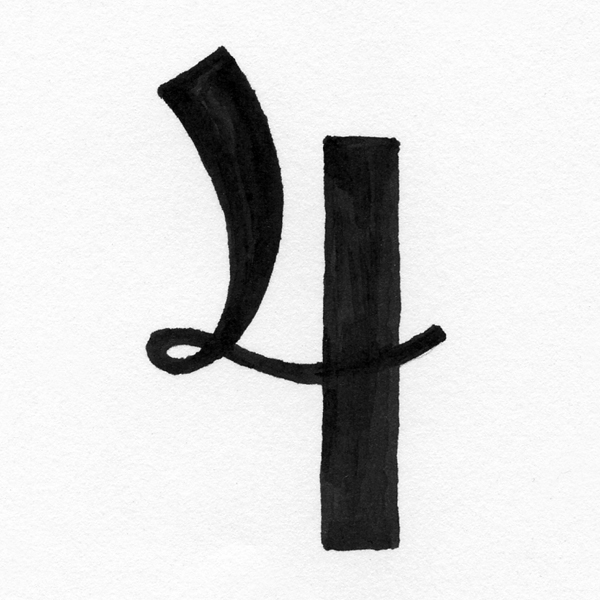 I PROMISE you it is AMAZING
This product right hurr! Words do no describe it, an artist cannot capture the inner beauty of it.
Henna Sooq's
Cocoveda Hair Oil is the BOMB.com.
Price:
2oz: $8/ 4oz: $12/ 500 ml: $40/ Samples size: $2
Purchase at
:
Henna Sooq
Ingredients:
Coconut oil, ginger,

B

rahmi,

B

hringraj,

H

enna,

A

mla,

M

ethi,

N

agarmotha,

N

eem,

S

hikakai,

H

ibiscus
Cla
ims
Our rich moisturizing ayurvedic coconut hair oil your hair's new best friend. This oil was created with the utmost care, and dedication.
Why we love our Cocoveda Hair Oil:
detangles

moisturizes

hair strengthening

promotes hair growth

tames frizzies

smells amazing!
Coils
This product is what a natural dreams about. It is a light oil that can be used as a pre-poo, sealant, hot oil

treatment

, a scalp oil, you can even add it to your cheapie conditioner to take it up a notch

.

T

he possibilities are truly endless. I bought this while in search of a light oil. At the time I was using grapeseed oil which is great in it's on sense but I don't consider it a light oil. I purchased the 8 oz bottle and really didn't expect to be my holy grail. This oil is super moisturizing on it's on (I know that oils are not suppose to moisturize) and it locks in moisture like no other and leaves my hair so soft and supple. It is truly amazing, as far as it promoting growth I cannot speak on that because I was in awe with the other properties. Those I can vouch for and I promise you t

hat you will not be disappointed.
Tangles
This product is mainly sold online, there are a few stores scattered throughout the U.S. and Canada that carry Henna Sooq products (visit the link above for more info). For those of you on a budget it might be a little on the expensive side. Henna Sooq does have sales but they seem to be few and far between at times.
Note: During the winter months I switch to a heavier oil which is Hairveda's CoCasta Shikakai Hair

o

il.